"Why TIPI?
.. like their namesake ancient nomadic dwellings, our straws are simple, beautiful, functional, can be taken anywhere and #leavenotrace."
For over 10 years, the team behind TIPI STRAWS have been pioneers in the paper straw world. Created by a team of multi award winning designers and eco packaging specialists, these are no ordinary sips, in fact we THINK THEY ARE THE BEST !
TIPI straws are 20-30% heavier than other straws on the market. They are constructed to industry setting standards and are 100% BIODEGRADABLE & made from certified sustainable paper sources twisted to perfection and packaged to make something recyclable that will disappear back into the earth within a few weeks. Be assured that no surf, turf or turtles will be harmed in the process of enjoying these delights.
As for the name TiPi.. like their namesake ancient nomadic dwellings, our straws are simple, beautiful, functional, can be taken anywhere and #leavenotrace.
We are a UK company who have consistently worked with eco credentials in mind. Our products are all ethically sourced and our straws have excellent credentials and unlike other cheaper brands ours do not collapse after a few minutes in your drink! They are made to last 8 hours but compost or marine degrade in less than 3 months. We believe we offer the best paper straws and bio degradable alternatives in the UK.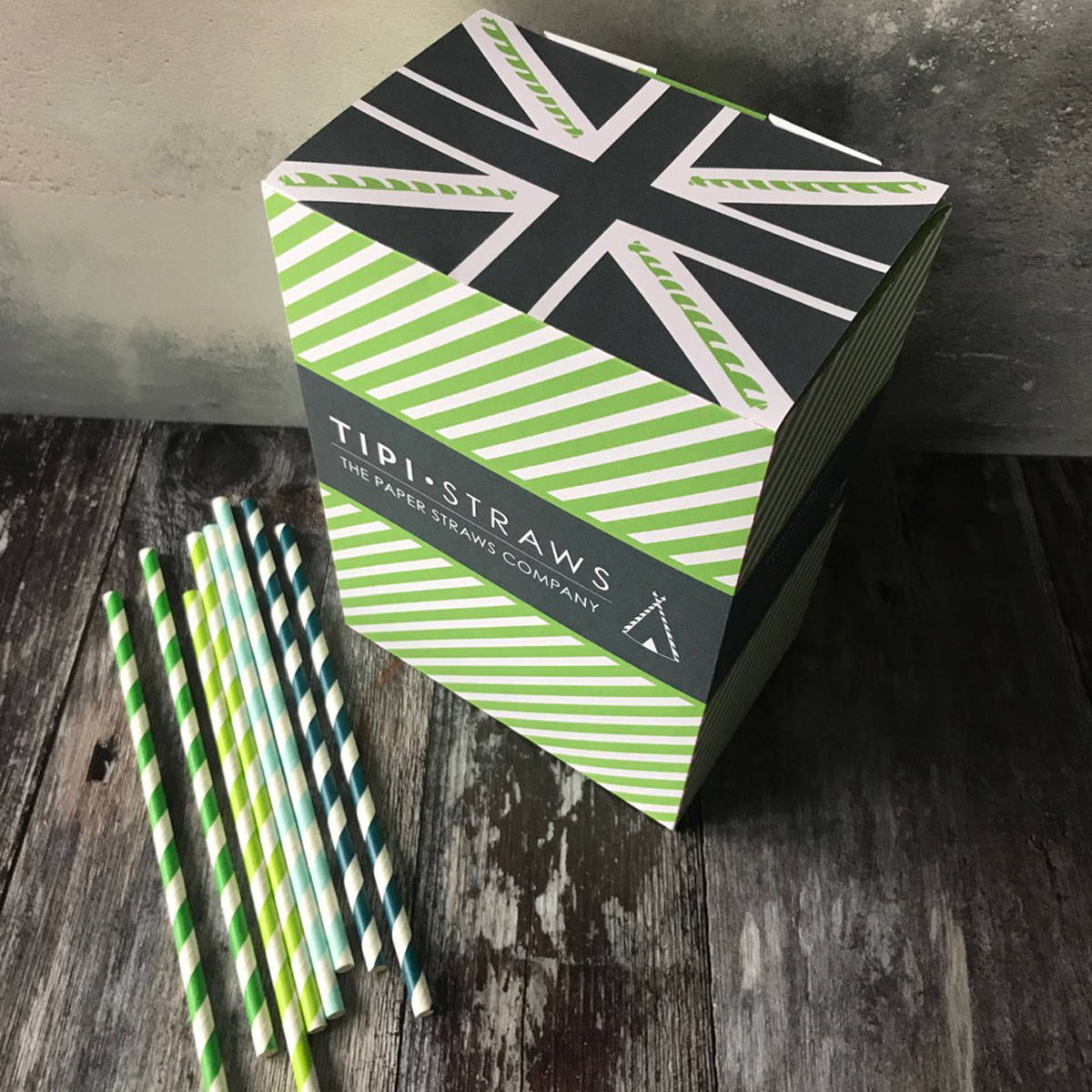 COMMUNITY DISCOUNTS - we support #plasticfree initiatives

CHOICE OF PACKS - From 25 to Full Pallets

VOLUME DISCOUNT - The more you buy the better the price

FACTORY DIRECT - our price is your price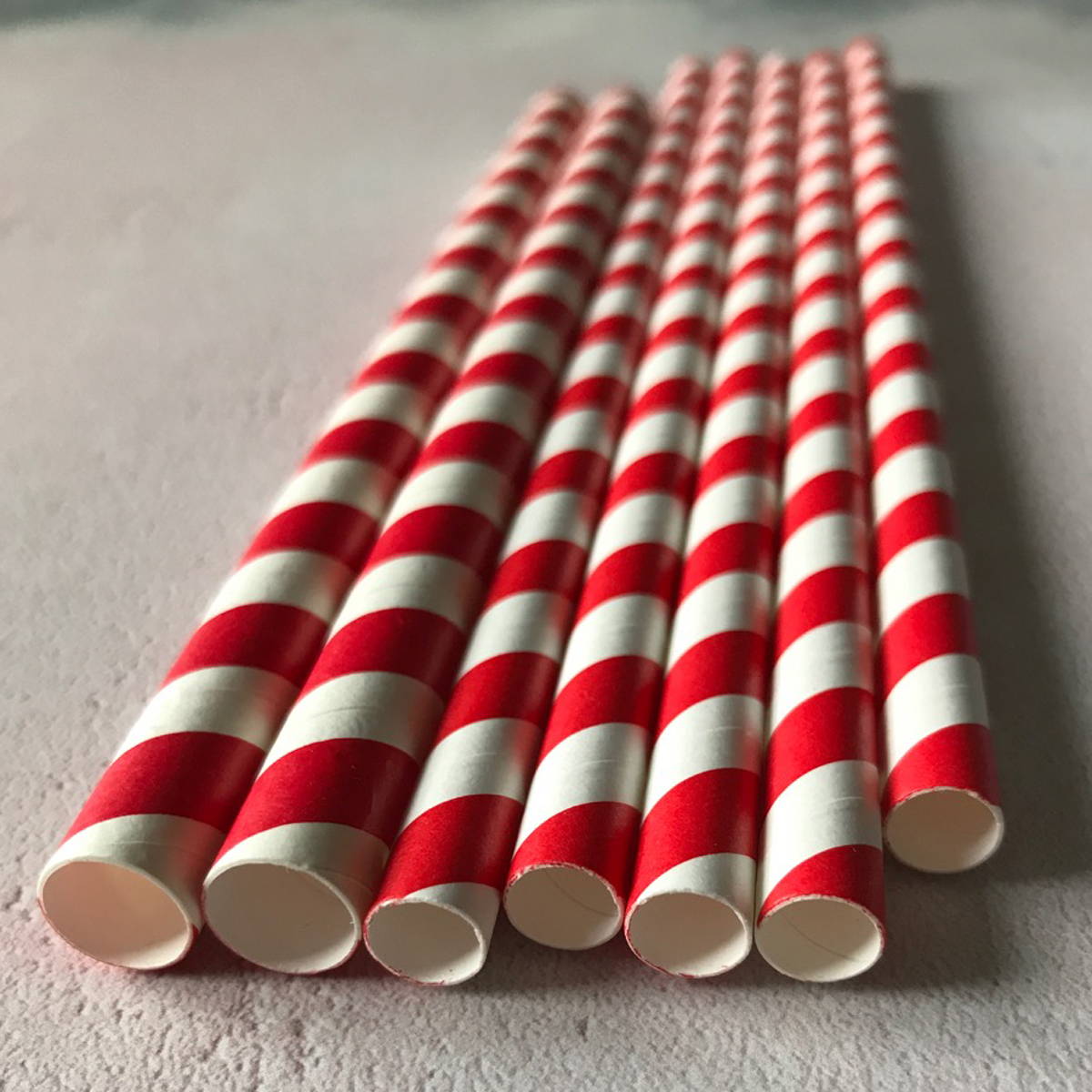 Over 65 Colours, 50 Designs and 20 Sizes

FIRST IN UK & EUROPE (Est 2008)

INNOVATORS New Product Development

BESPOKE MANUFACTURE - just ask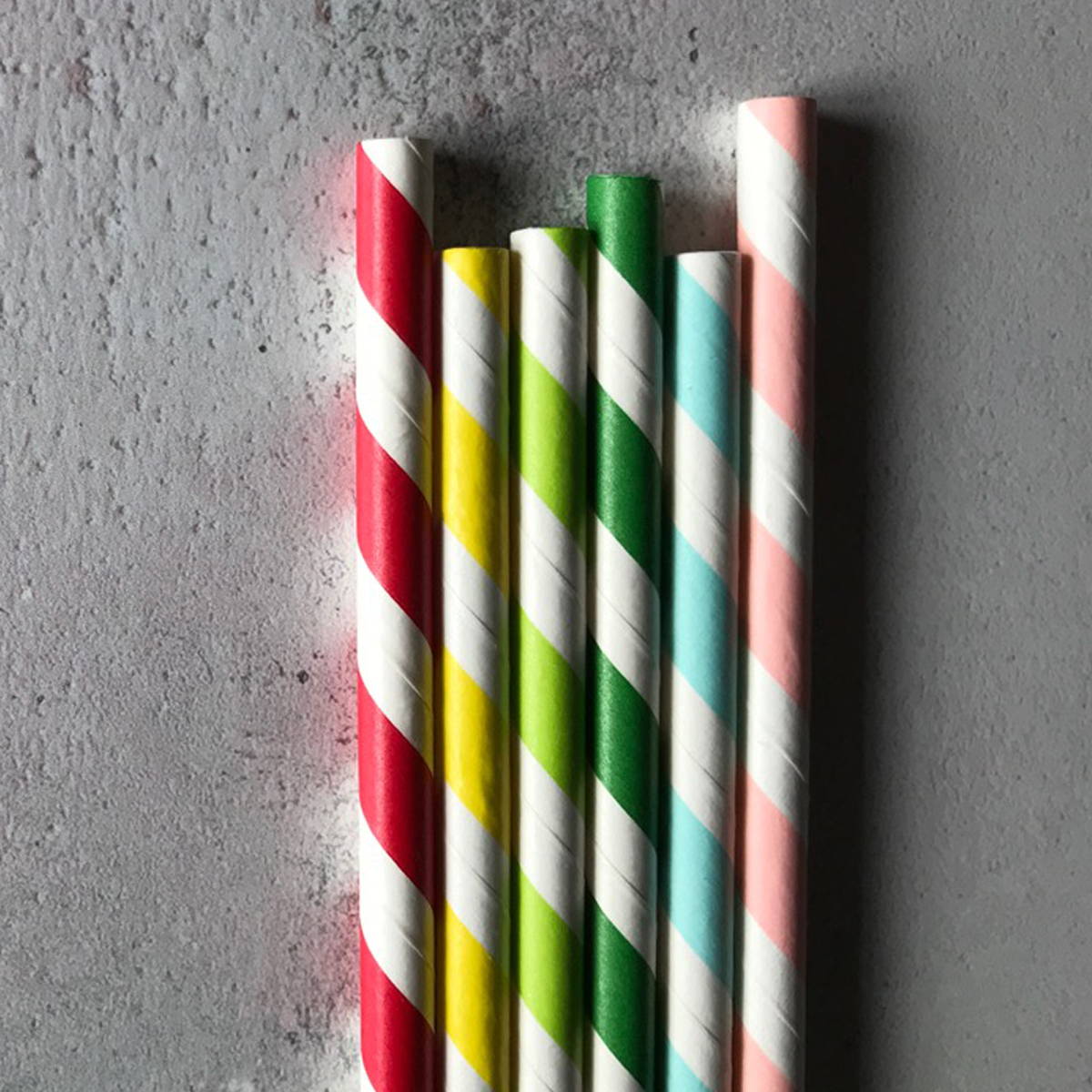 The first British Brand of Paper Straws

QUALITY - Heavier Premium 3 Ply

SUSTAINABLE - Certified Premium Paper

BIODEGRADABLE naturally.. it's paper

GLOBAL units around the world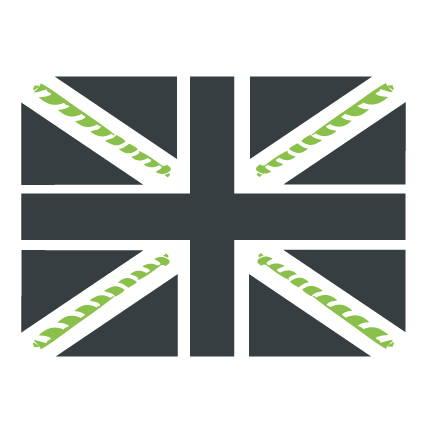 Made in Britain .. within 50 miles of our farm based offices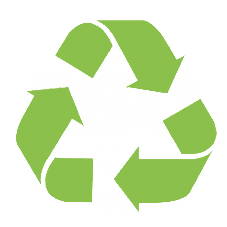 Our paper straws are not only recyclable & compostable but also marine safe.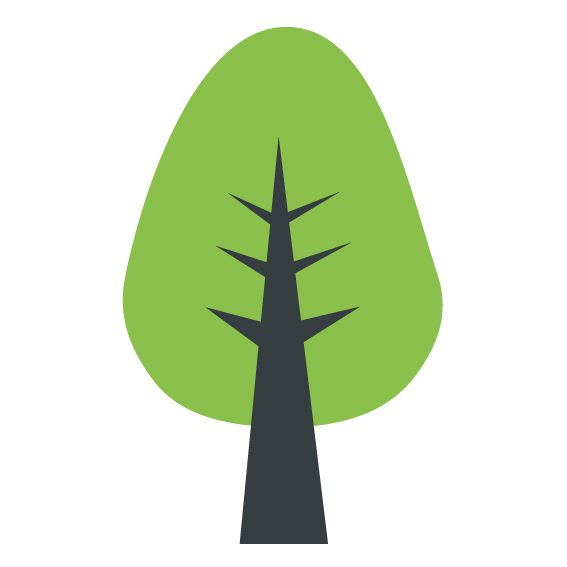 Our Paper Straws are made from premium paper certified as from renewable sustainable sources.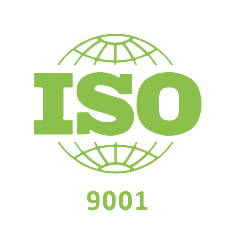 Made to industry setting standards for Paper Straws and the highest quality standards of manufacture.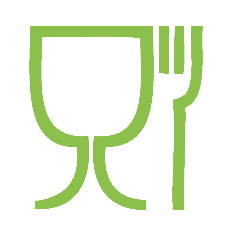 Our Paper Straws are tested to FDA and European food hygiene standards.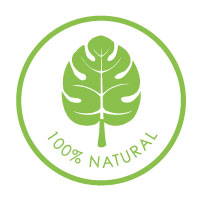 Our Paper Straws are 100% natural and premium in their source and make.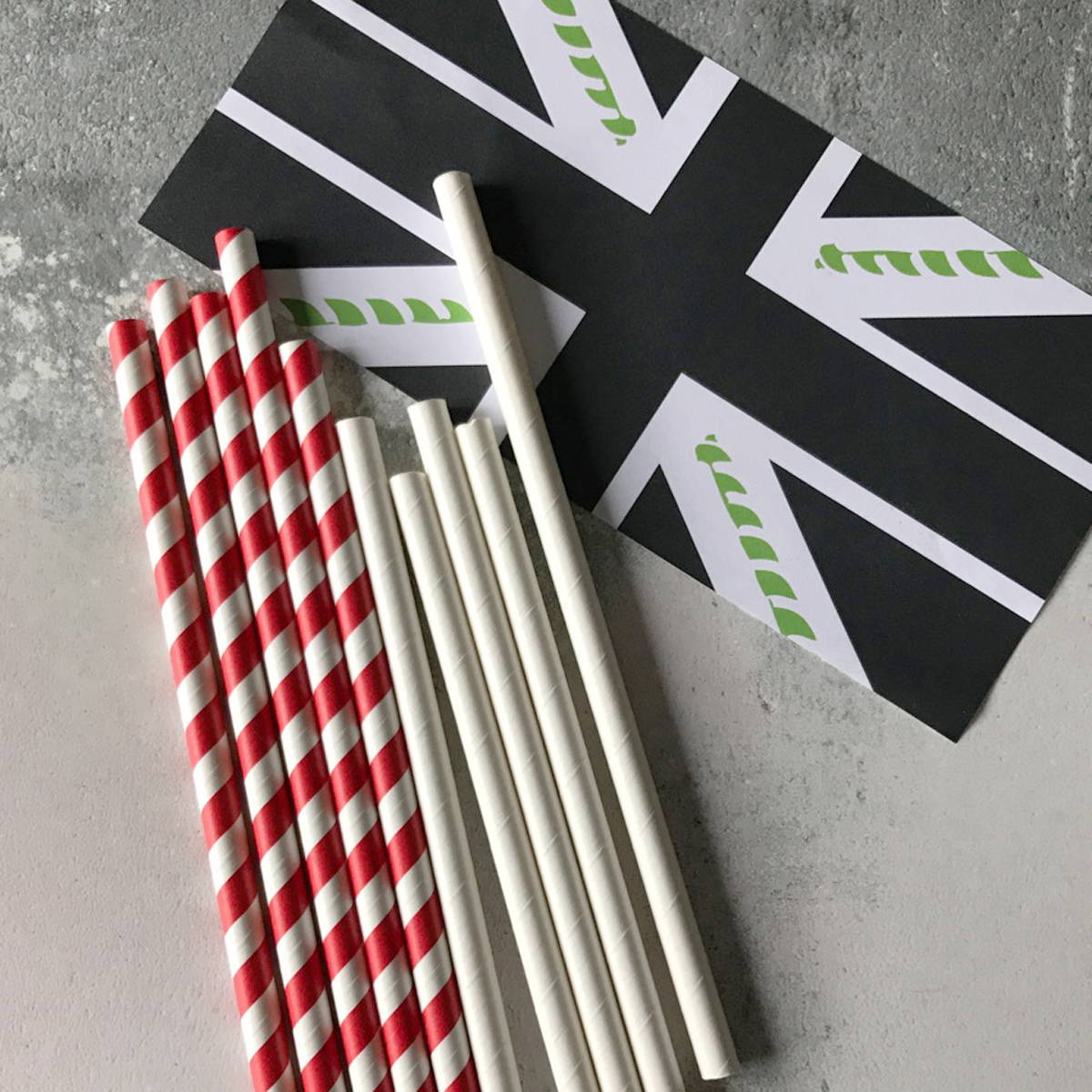 Join the #TIPITRIBE.. We are the first British Brand of straws - we are working on support material to support your business switch to paper - which we will send out with all our Carton and Box deliveries.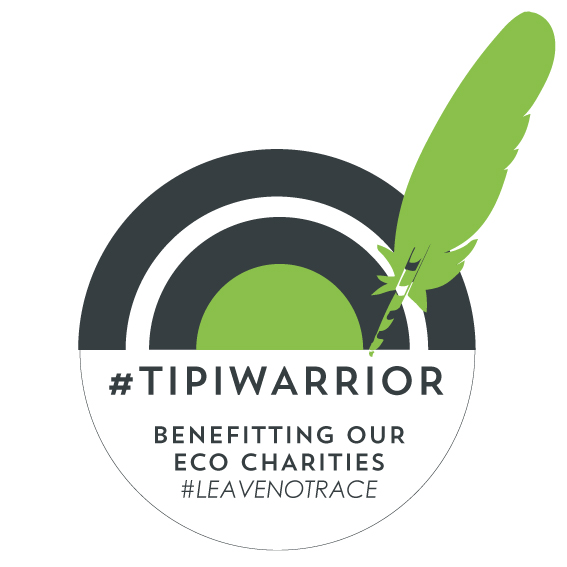 Become a #TIPIWARRIOR - we are supporting ECO Charities and are seeking ambassadors for our straws and to promote our Charity packs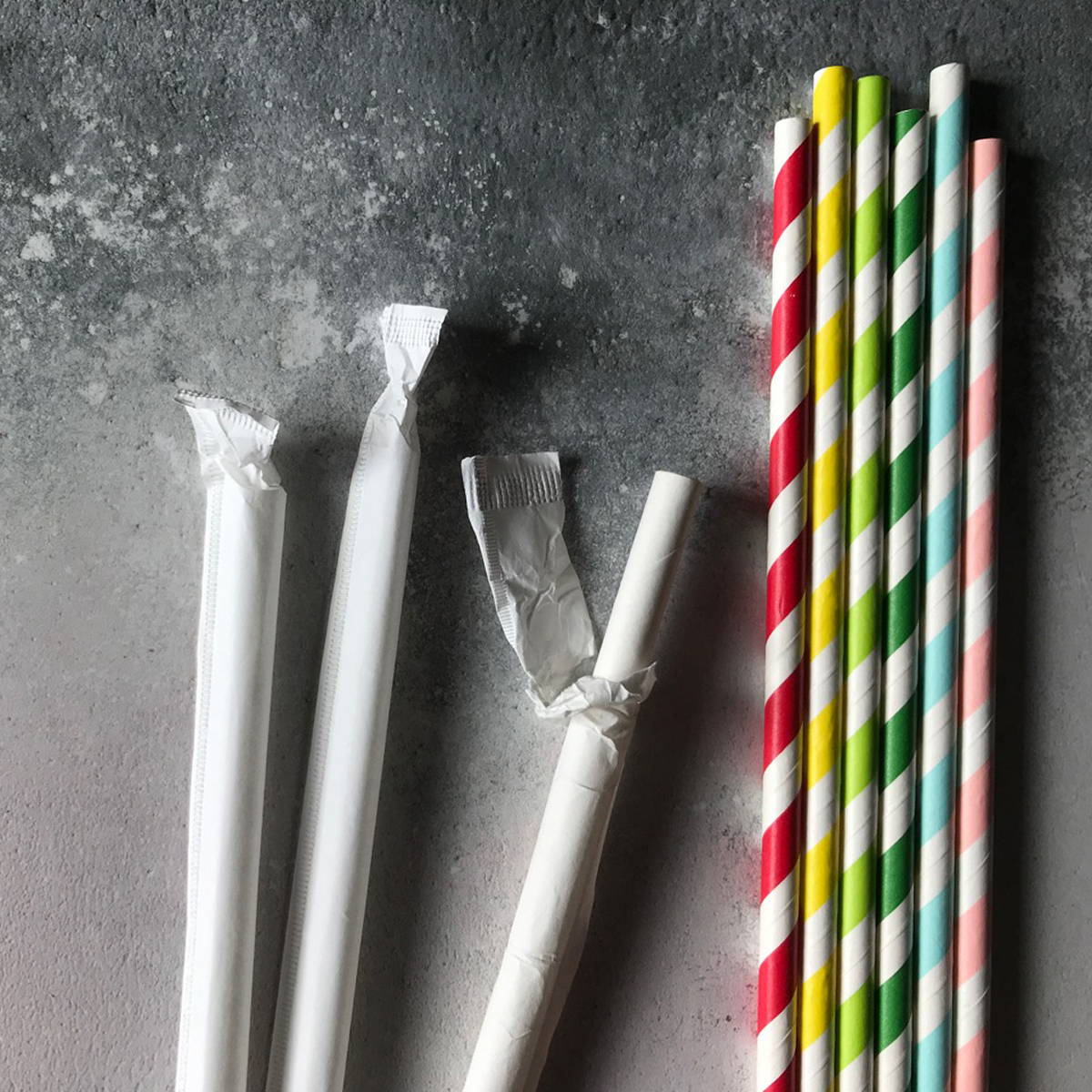 We offer bespoke manufacturing and wrapping subject to miniumums - why not ask the team
If you would like to join our Trade Mailing List and be the first to know about wholesale and trade updates and offers, then please join here. Alternatively fill in your details on the FORM HERE to receive our catalogues and lists too.