The latest eco articles, news and press releases from TIPI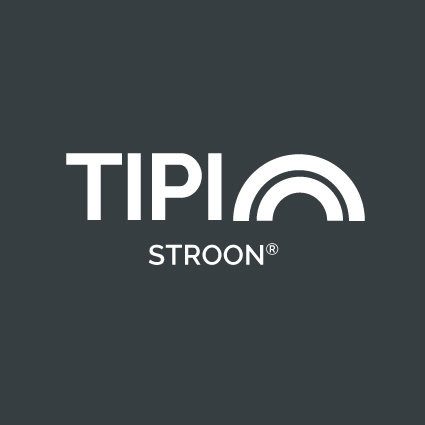 A world first.. our Paper Straw Spoon .. TIPI STROON™ is available for bulk order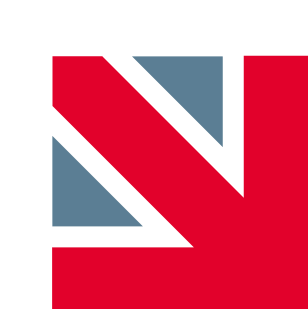 British design setting global standards. First British Paper Straw Company and First British Manufactured Brand.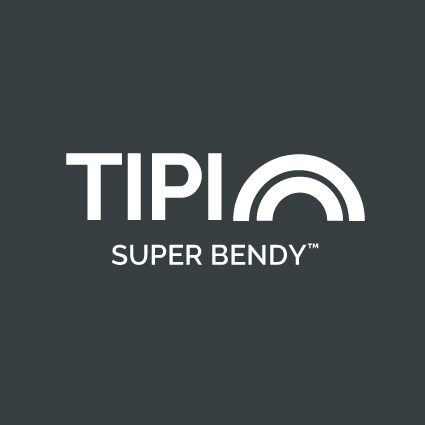 A World first .. our TIPI SUPER BENDY™ patent pending products have been released to clients for license or contract production
FIRST FOR COLOURFUL NEWS & INNOVATION
We offer a comprehensive design and delivery service and are innovators in our field.
Ask us how TIPI can help you