BULK BOXES OF PREMIUM PAPER STRAWS
TIPI PAPER STRAWS - Made in the UK
We have different size packs for different needs for our #TIPITRIBE of customers
..so you can make the switch to British Paper Straws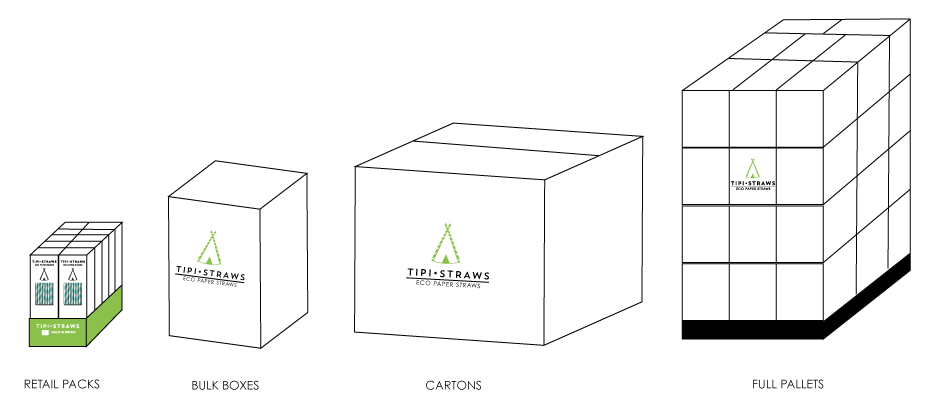 We have different levels of packs depending on your requirement, the more you order, the better the price. Our Retail Packs are packs of 25+ which are for everyday use.
The BULK BOXES contain a good supply of straws for an event or cafe
. Our CARTONS offer more value and full PALLETS exceptional prices, manufactured in the UK or if you are an international customer, ask about our other international supply options. We dispatch globally.
NEW BRITISH BOXES AVAILABLE SOON
TIPI PAPER STRAW BULK BOXES
Need More Box Information?
If the box you require is not available at the moment, then please email the team for a quote.. Below is a guide to the options we normally have for trade, or ask us for something bespoke. You can also see our TRADE PAGE to find out about distribution.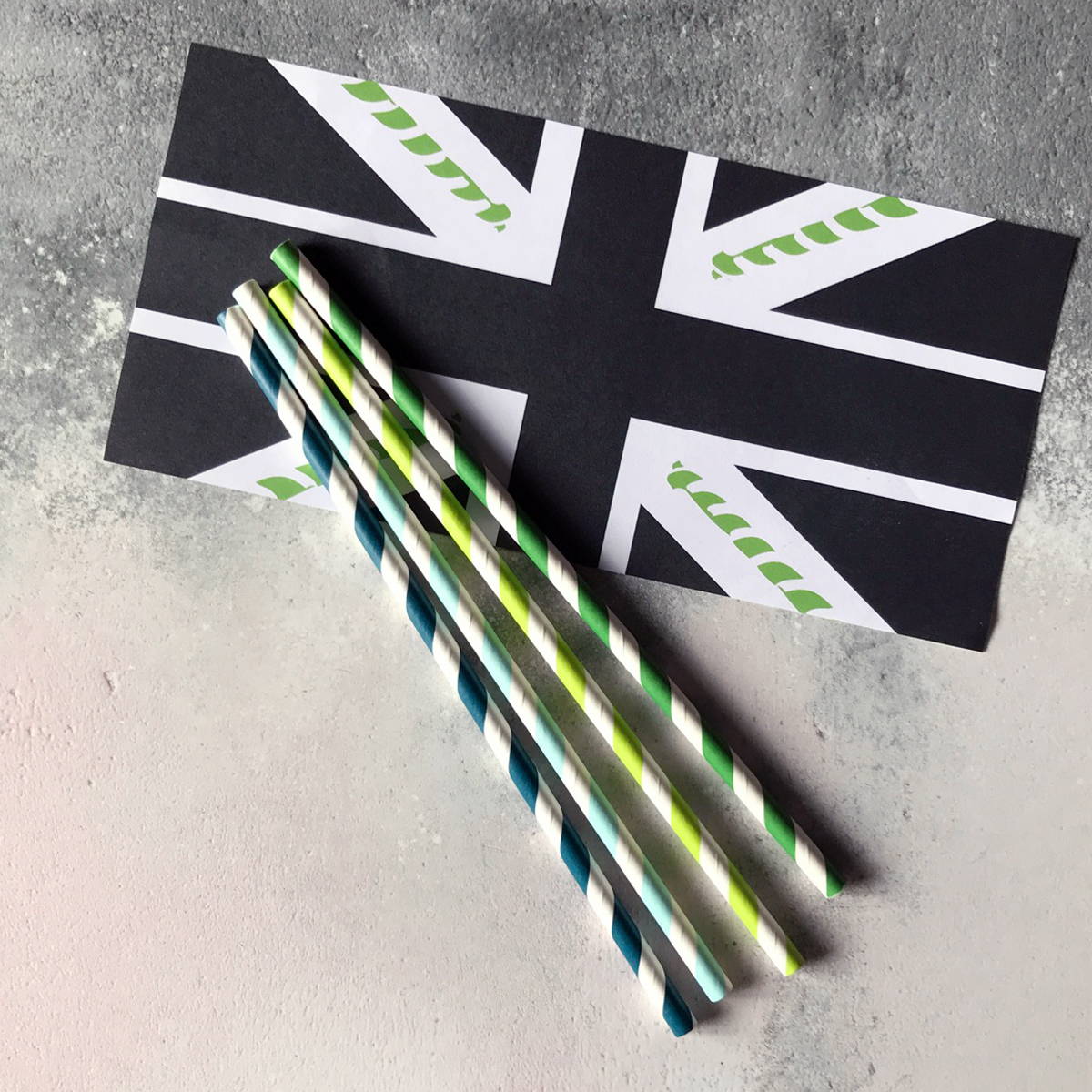 SURF N TURF MIX BOXES
6mm x 200mm
SURF TURF MIX
**CHARITY STRAW**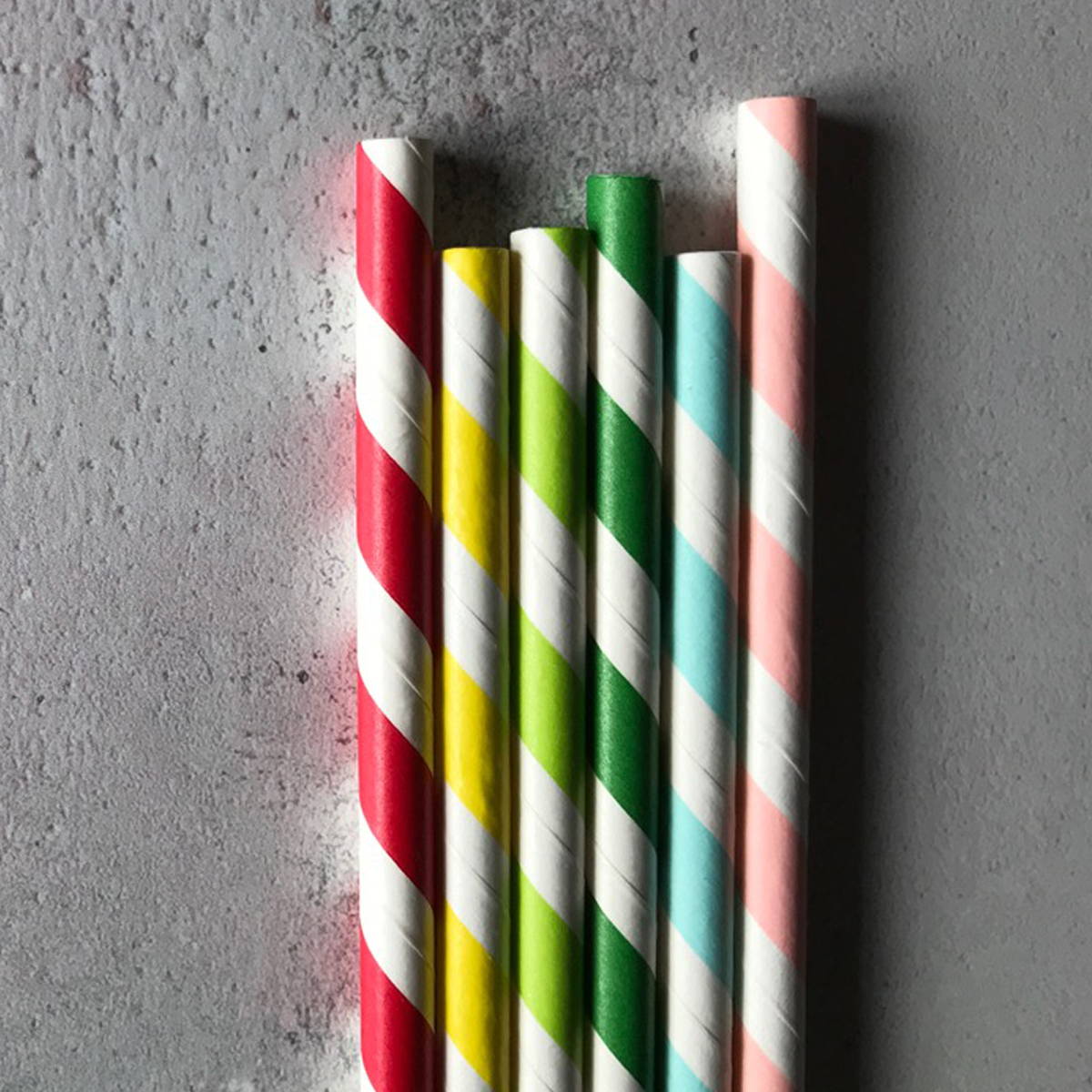 RAINBOW MIX CARTONS
6mm x 200mm
375 / BOX
32 Boxes / CARTON

RAINBOW MIX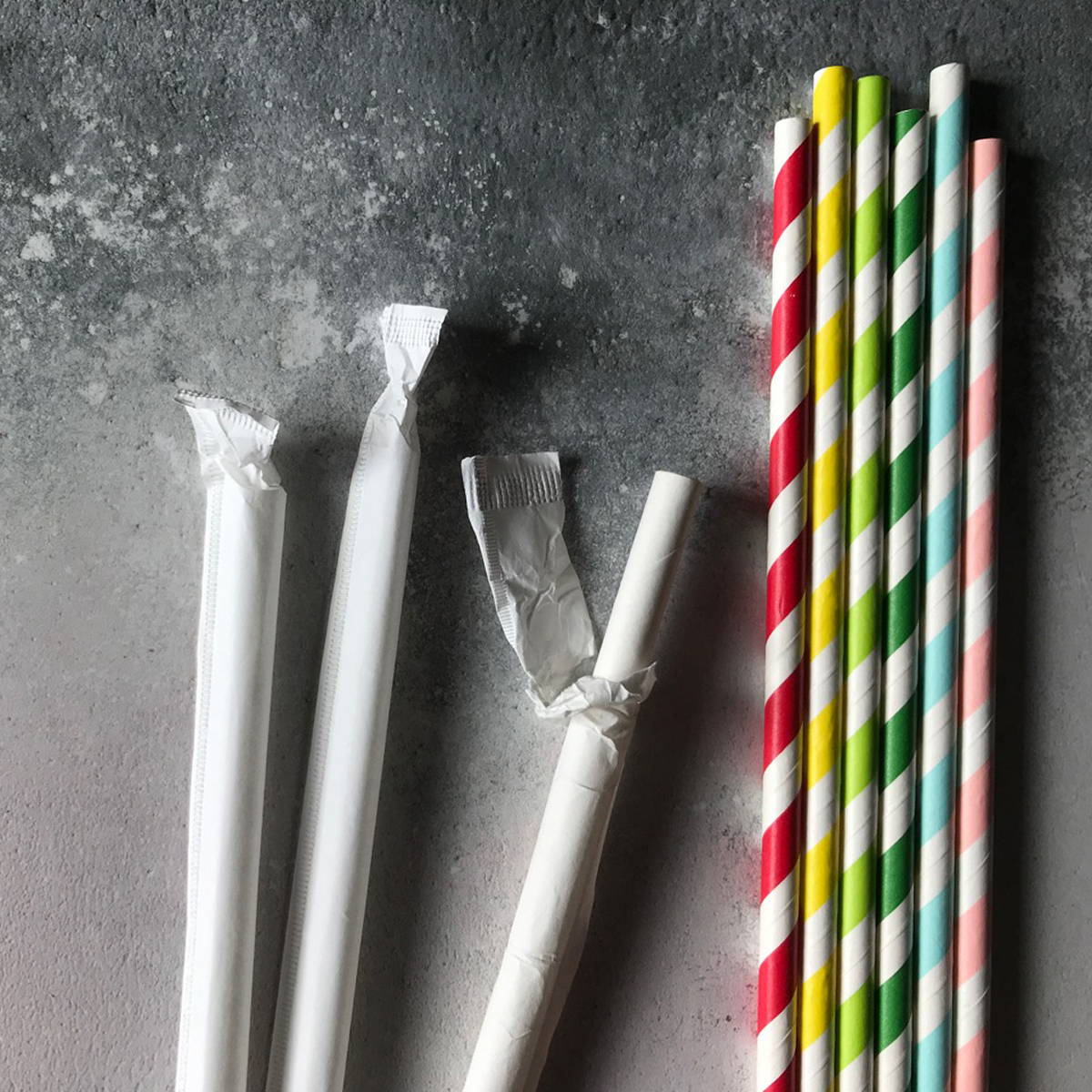 WRAPPED STRAWS
CHOOSE SIZE
*FULL PALLETS ONLY*
RUNNING COLOURS
BESPOKE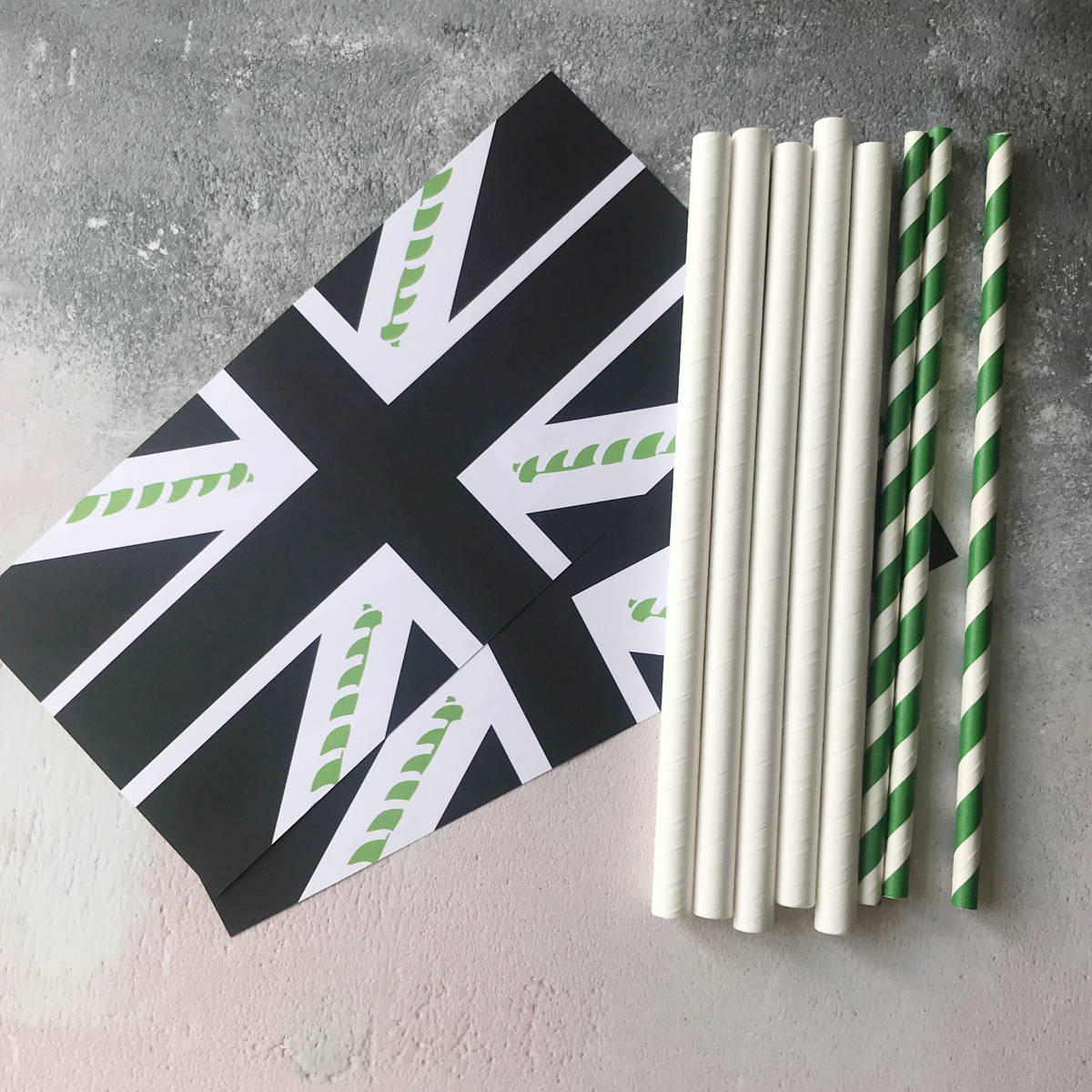 BESPOKE
CHOOSE SIZE
>150k minimum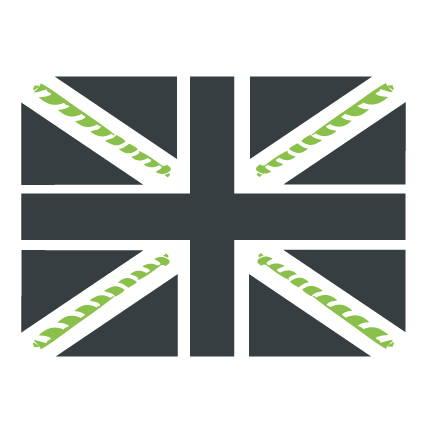 The first British company to reintroduce Paper Straws in 2009, we also now make them in the UK.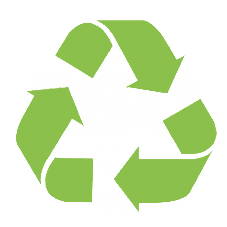 Our paper straws are not only recyclable & compostable but also marine safe & biodegradable.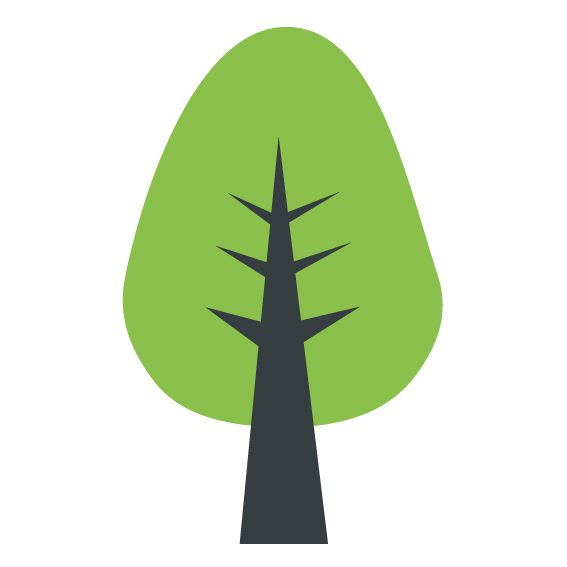 Our Paper Straws are made from premium paper certified as from renewable sustainable sources.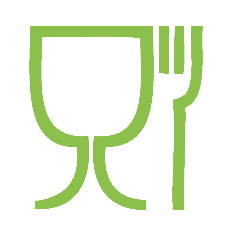 Our Paper Straws are tested to FDA and European food hygiene standards.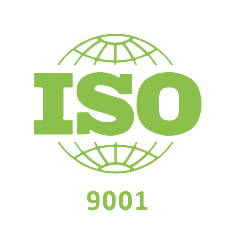 Tested and Manufactured to international ISO9001 quality standards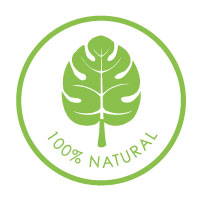 Our Paper Straws are 100% natural and premium in their source and make.

New for 2018
Order your BRITISH PAPER STRAWS - available in Bulk Packs of Boxes, Cartons and Pallets - be part of the first truly British Straw Brand in the UK