The first Paper Straws were invented in the 1800's and continued to be produced until plastic counterparts started to take over in the 70's. Their use and production had all but disappeared by the 21st century. In 2008 the founders of Tipi Straws went on a journey to find the childhood straws of their youth.. they were the first to reinvent colourful paper straws and in early 2018 they created their stand alone TIPI Straws was born.
We have been lucky enough to receive much press coverage over the years.. including featuring in nearly every lifestyle magazine and newspaper. Whilst our straws are still stylish, our story now is more. It is an authentic journey of a small family business, a mum juggling, a kitchen table idea, an eco campaign, a farm based rural business and a mission to become the biggest paper straw brand on the planet.. spreading some #goodsips, eco messages and good times on the way.

If you would like to share our story, then we have press packs to help..
Our evolution includes stories of innovation, entrepreneur ship and the eco wilderness years - when we felt like we were on a lone mission.. the recent change in laws and public perception have seen a surge of new competition!

We have a photo bank of branding, paper straws, lifestyle and eco shots.. please just ask the team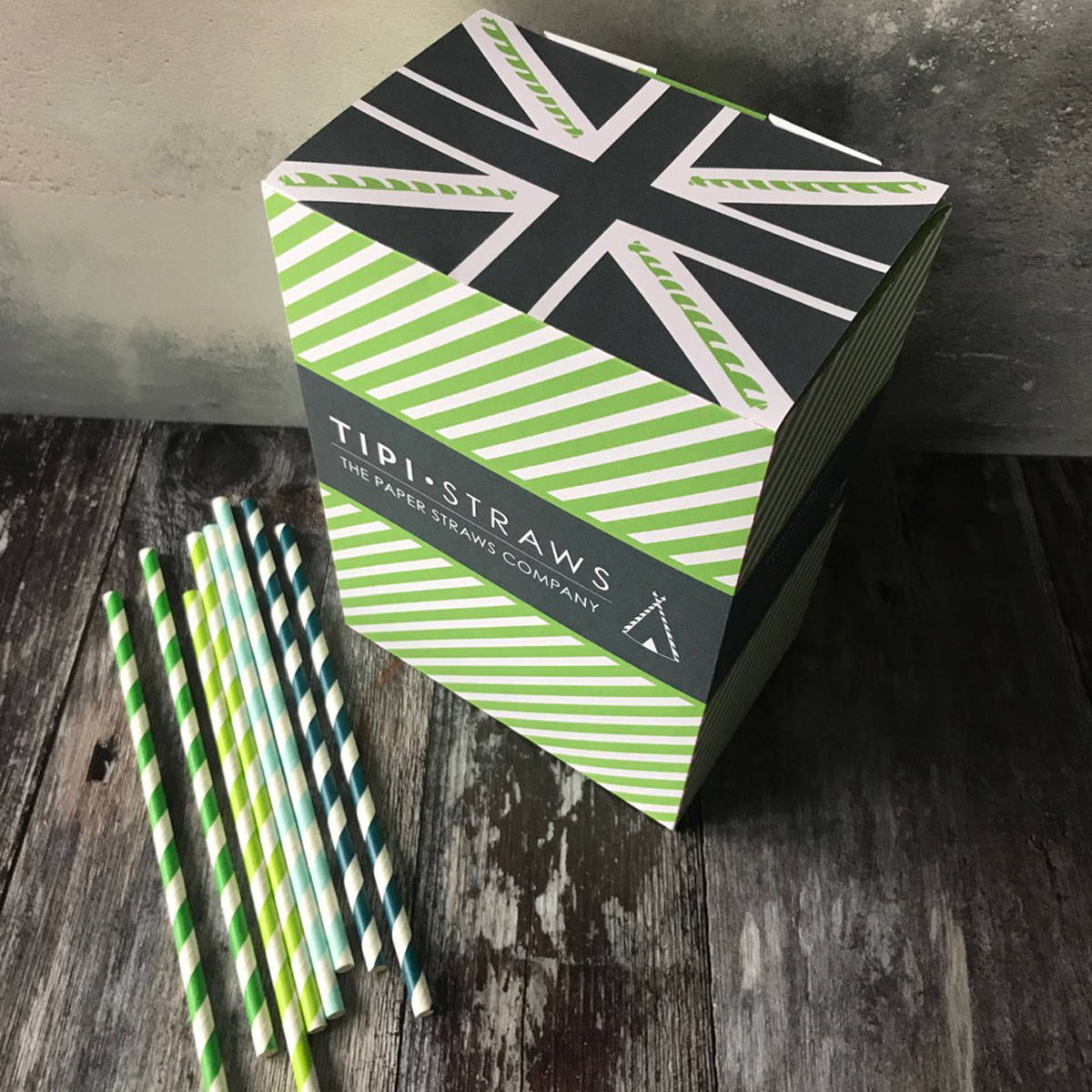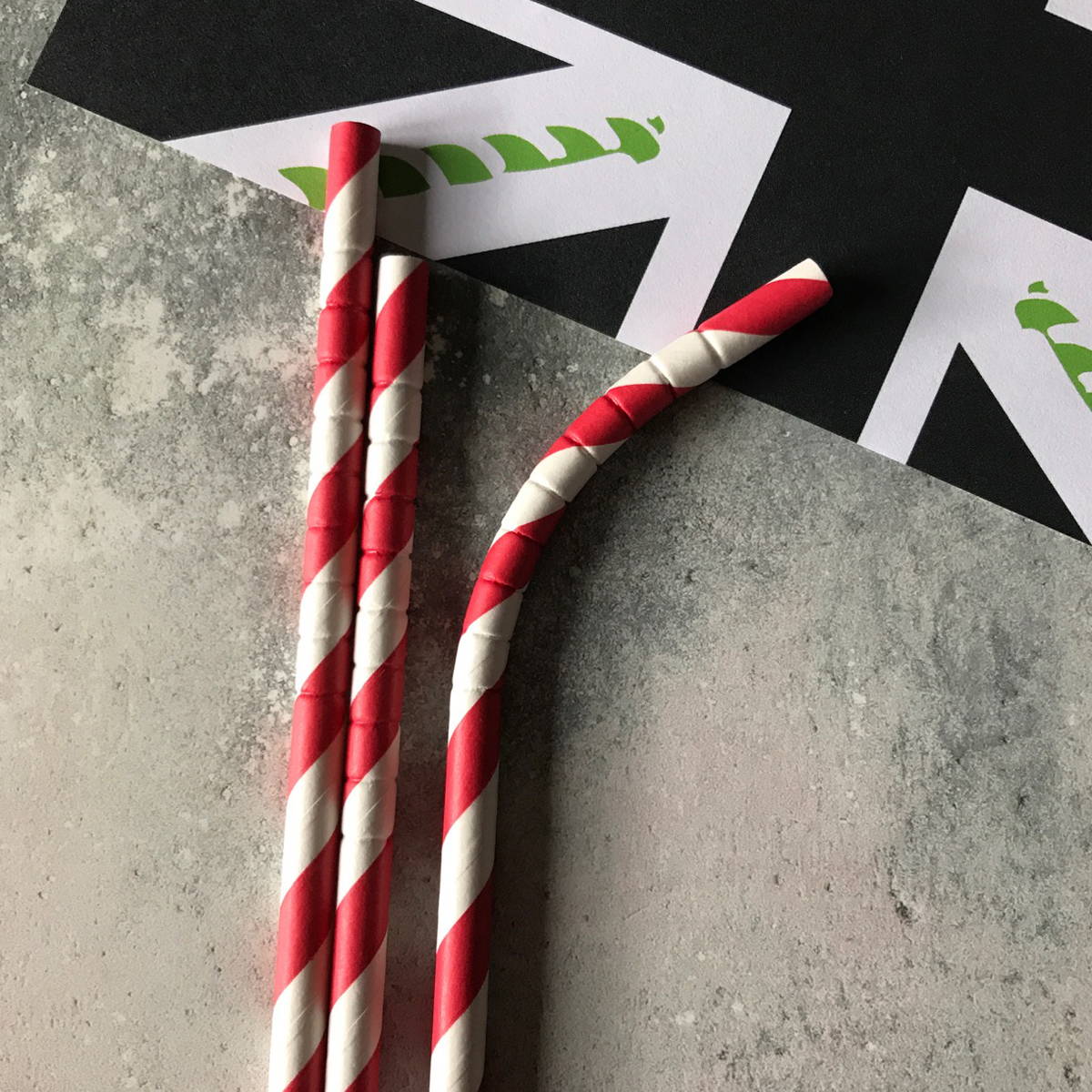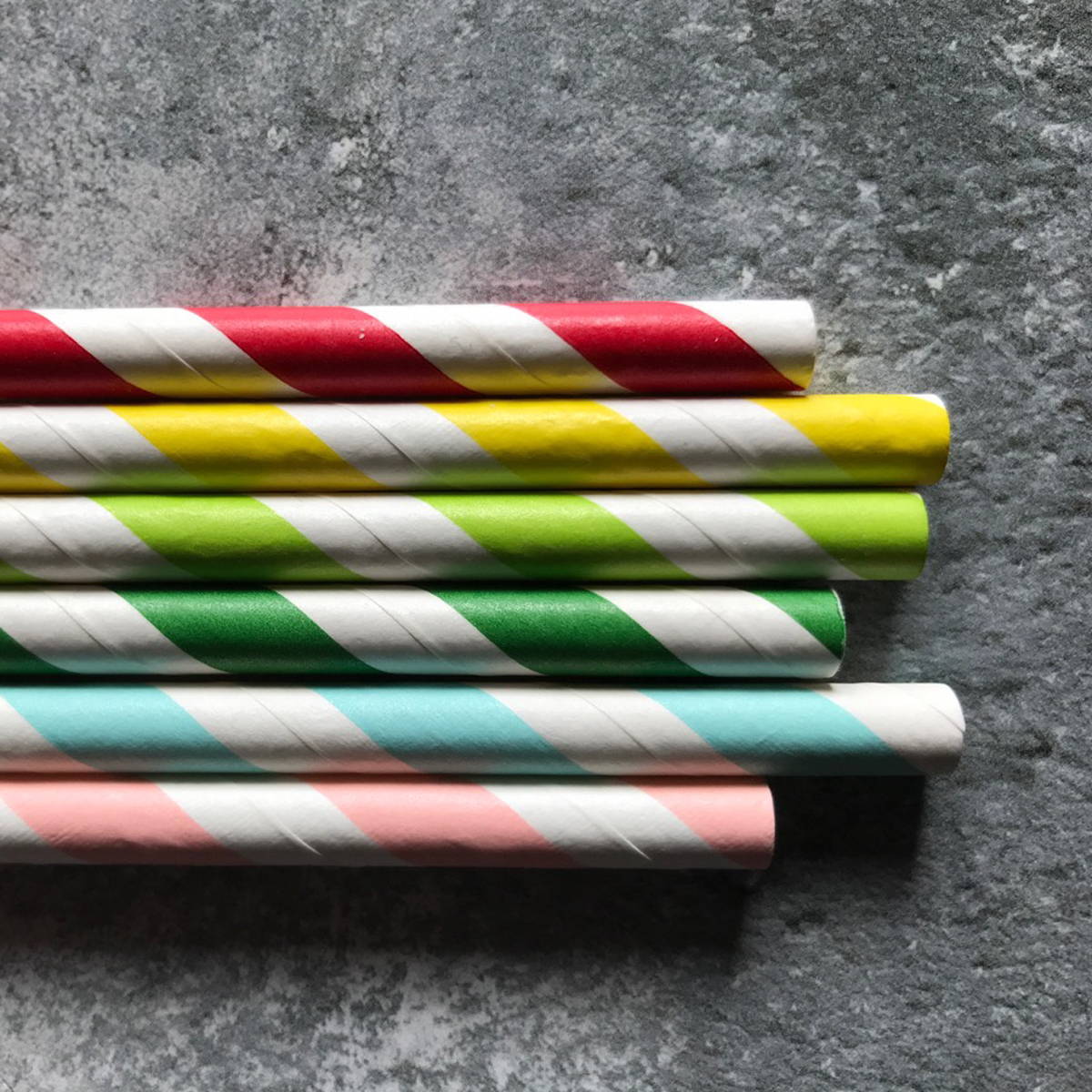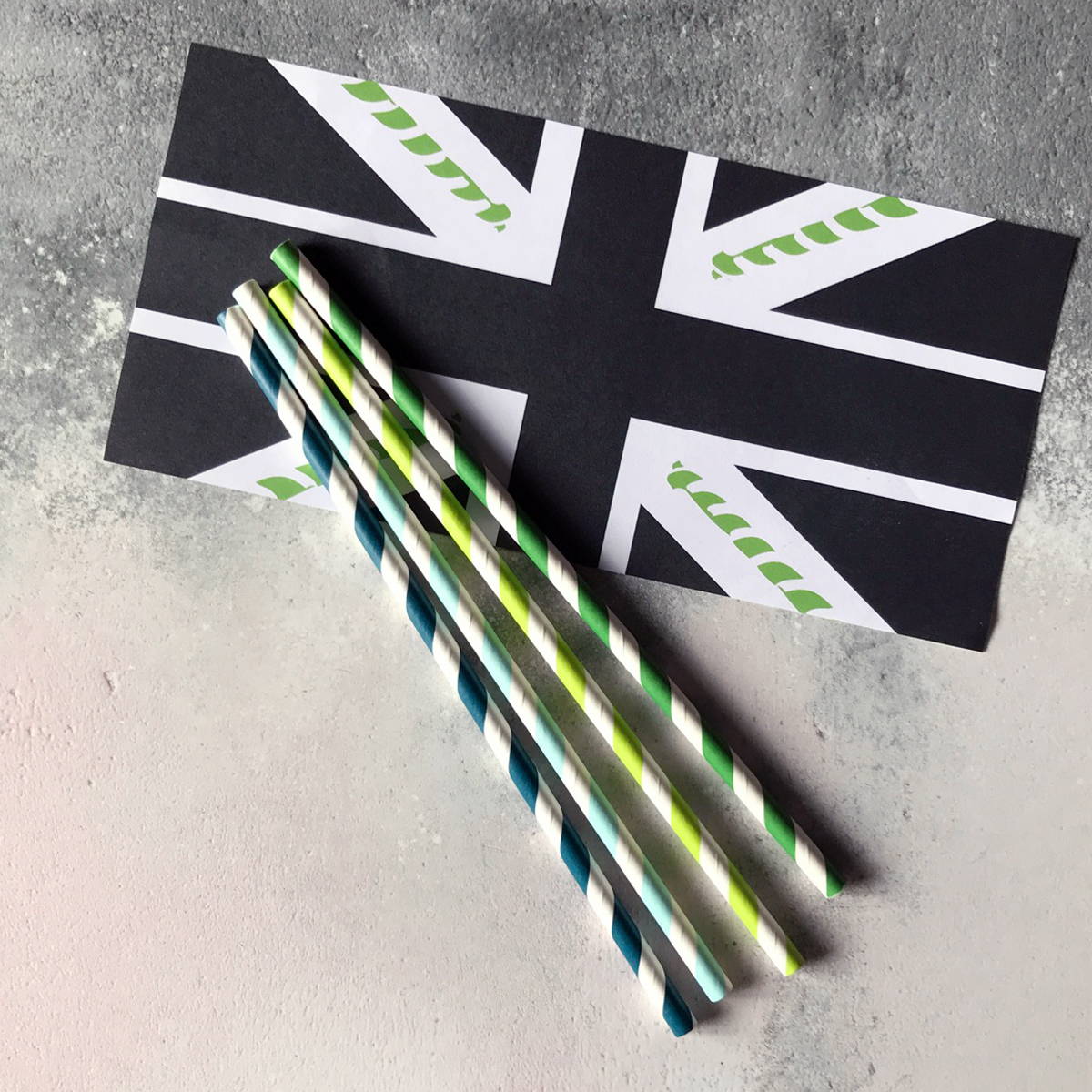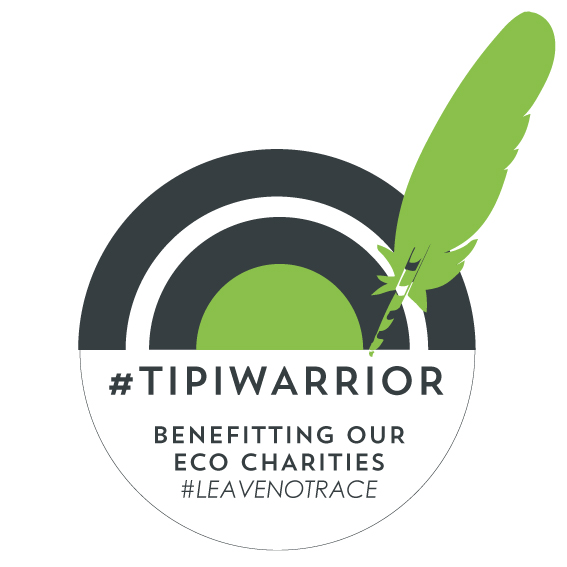 Our Tipi Warrior program is focussing on eco education. We believe that small changes can make the world of difference and the sooner we act the better.
Our #GoodSips campaign raises funds to benefit eco charities, in particular those innovating, educating and cleaning up!
If you would like to learn more about how you can help, we have packs and the project will be launching in earnest in 2019.