PAPER STRAWS MANUFACTURING
We have been making Paper Straws for over 10 years. We set industry standards and work with World Class Brands on Paper Straw and Eco Packaging solutions..
We make primarily our own brand of Paper Straws - TIPI. We also work with food brands and other packaging companies on supplying and developing eco solutions to their products - from paper straws through to their cartons and cups.
Our expertise is innovation in design - looking at new ways to solve problems.
We are geared up to produce millions of straws a day and have the capacity to wrap straws in paper or eco films. We produce and ship from different locations around the world and currently are proud to say we have clients on every single continent on the planet.
We are competitive and yet our straws are the best - our straws do not taste "funny" - they do not fall apart - we don't use any old paper - we make to the highest industry standards and indeed set new ones.
Our goal? To be THE NUMBER 1 PAPER STRAW COMPANY ON THE PLANET - raising eco awareness and funds for good causes along the way.

Why not see if we can help your brand too?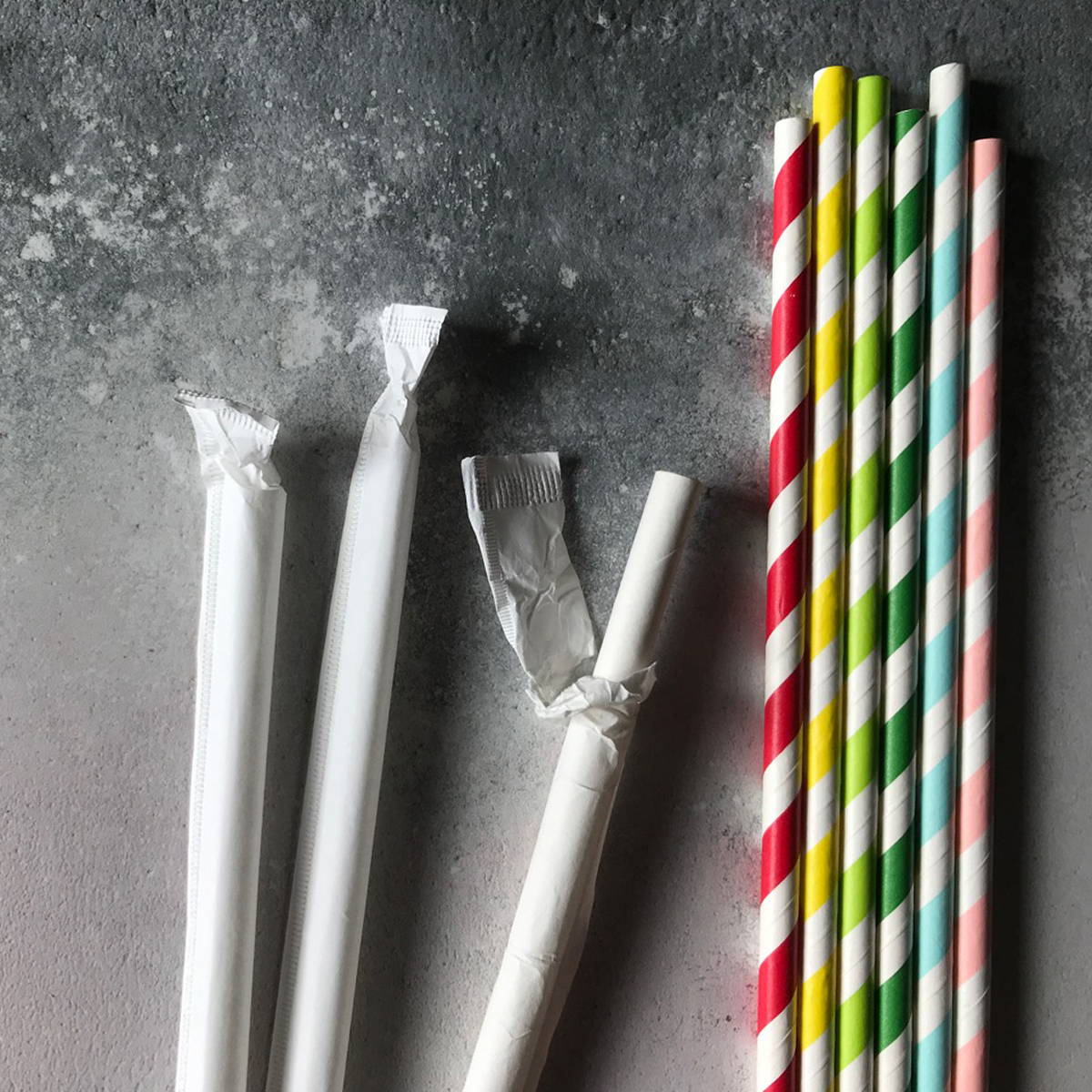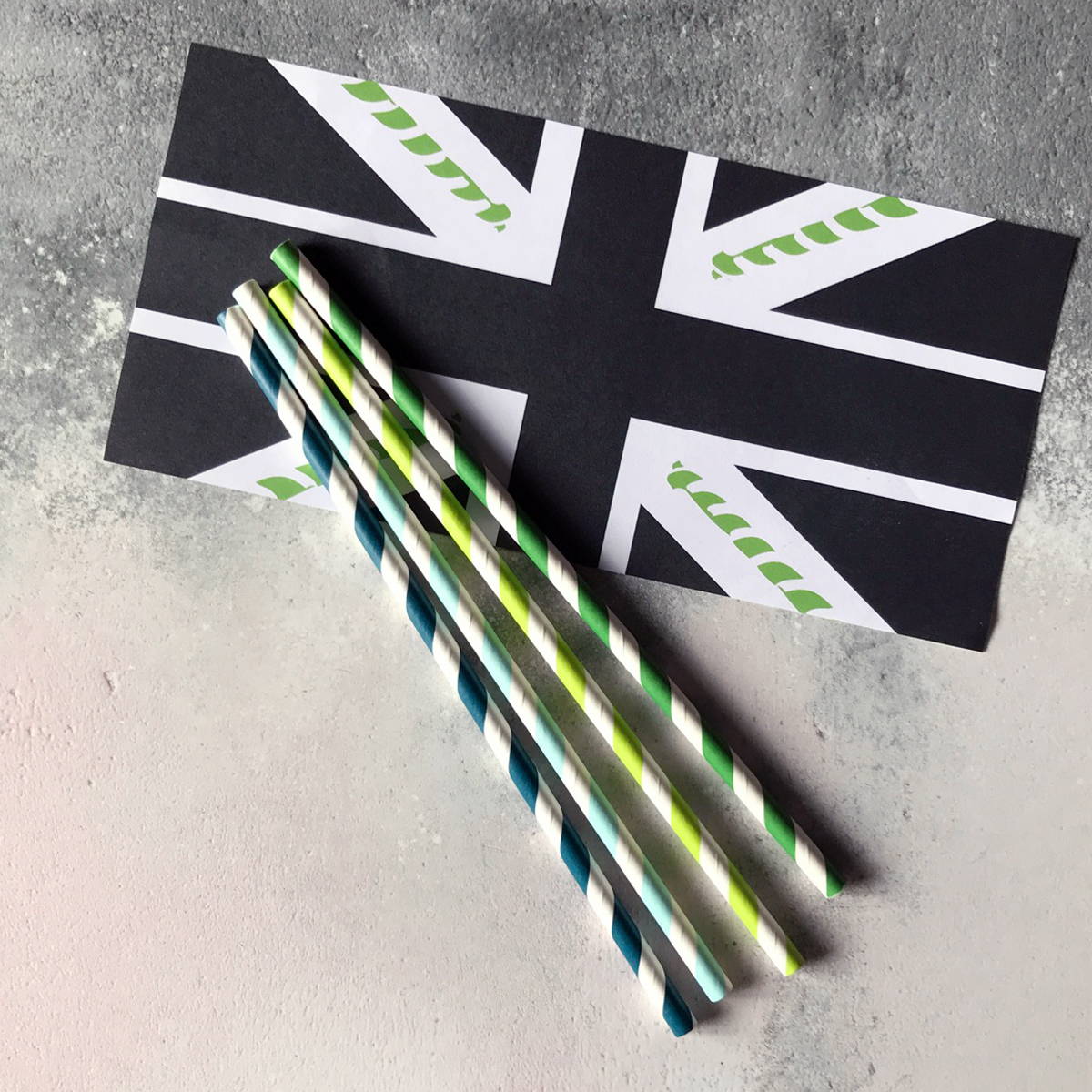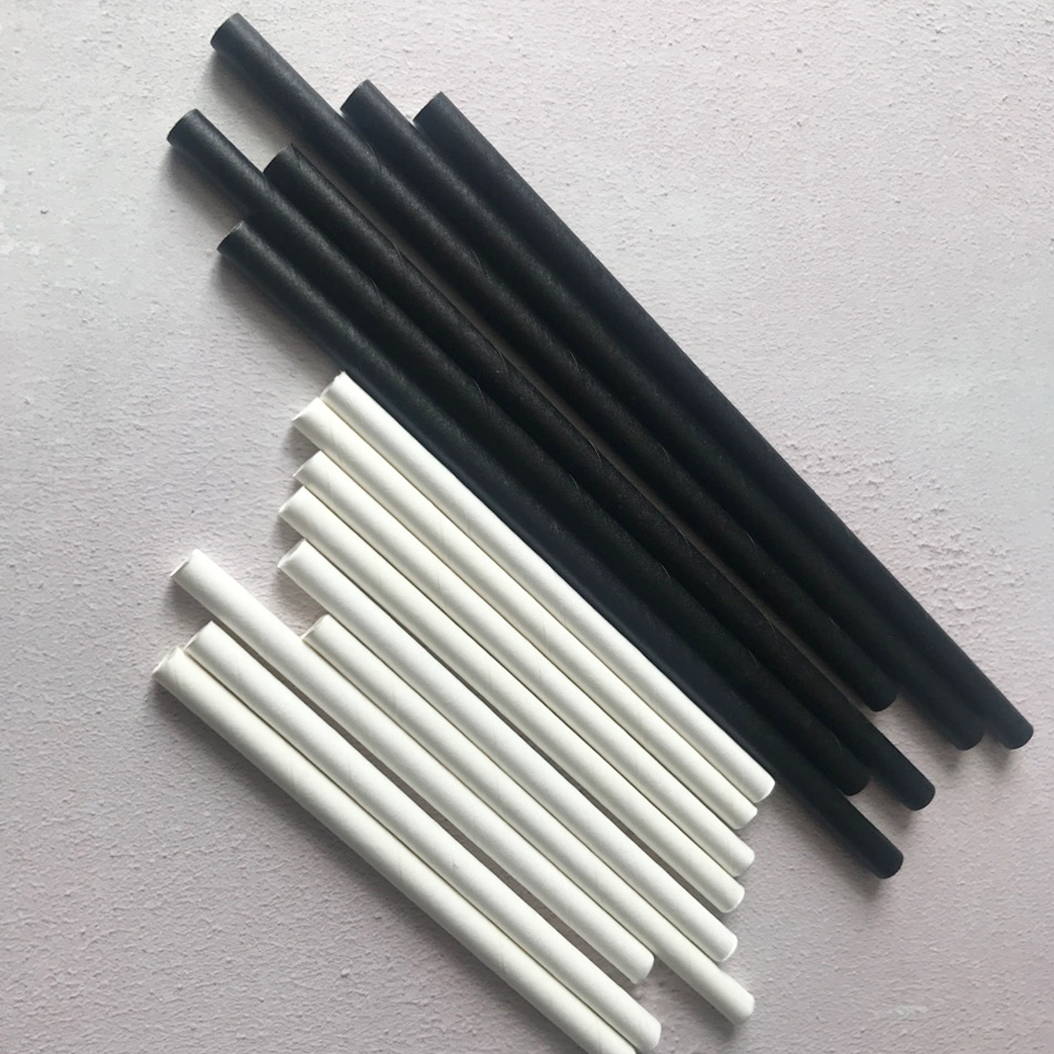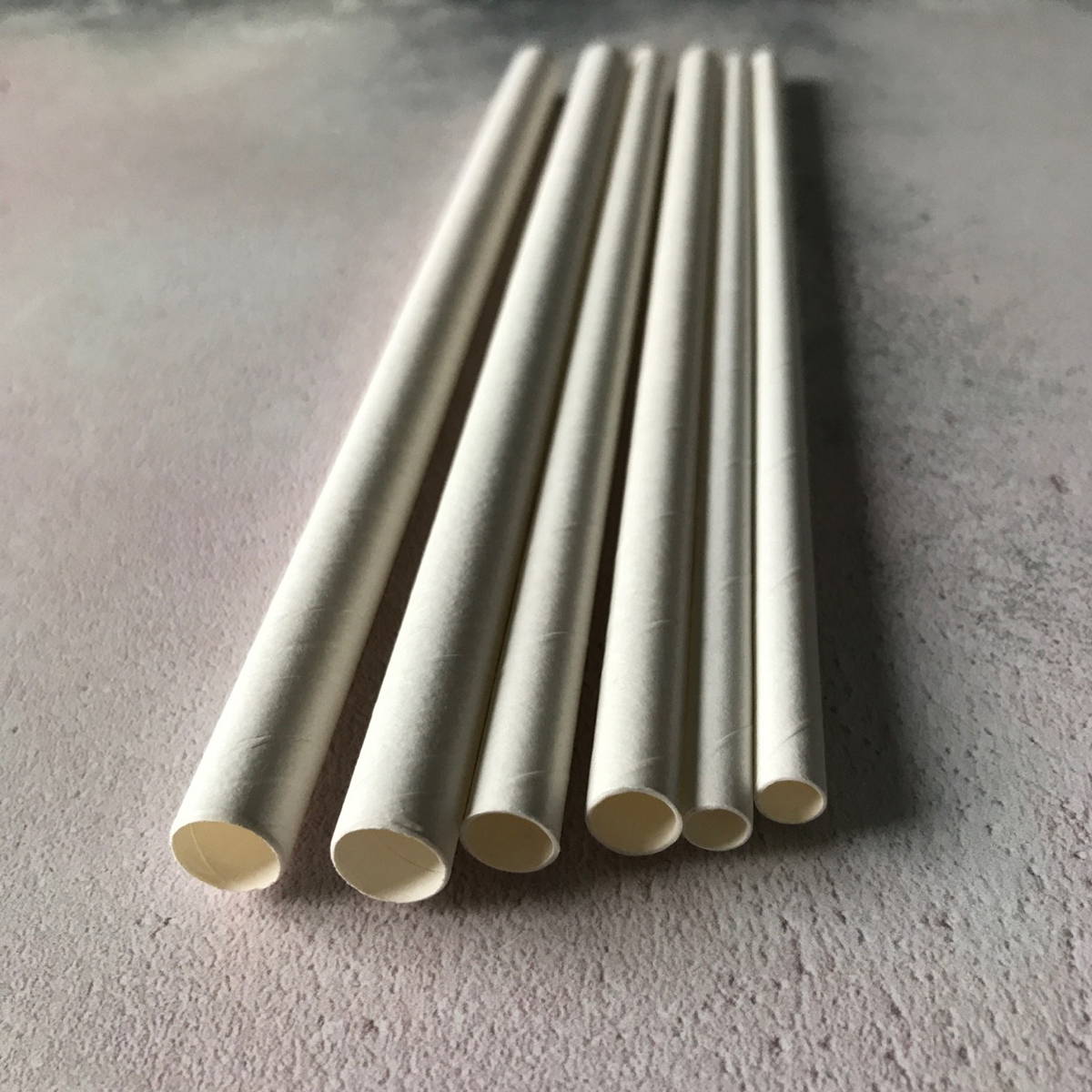 WE MAKE IN THE UK
WE ALSO MAKE INTERNATIONALLY TOO
WE SHIP GLOBALLY
WE BELIEVE OUR STRAWS ARE SECOND TO NONE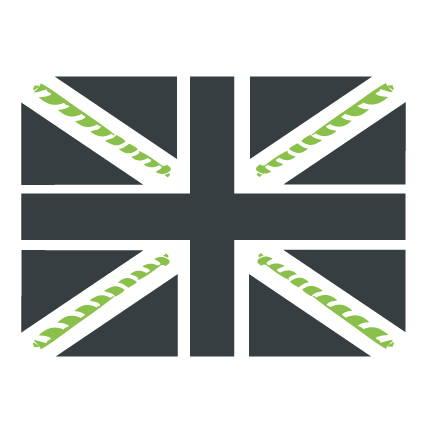 Made in Britain .. within 50 miles of our farm based offices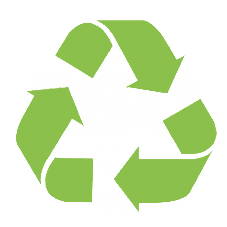 Our paper straws are not only recyclable & compostable but also marine safe.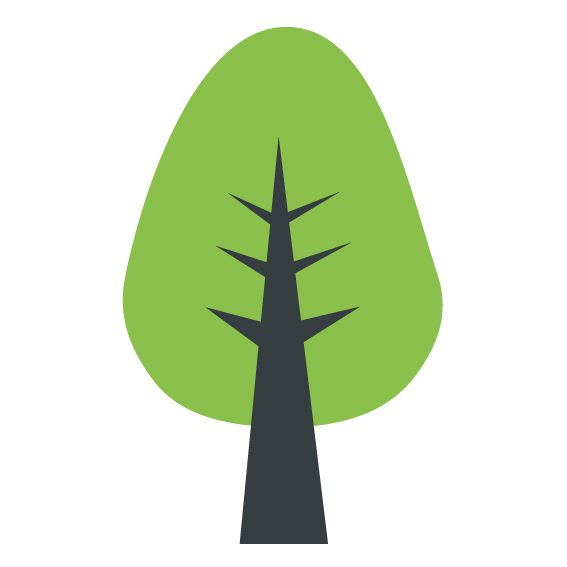 Our paper is certified as from renewable, sustainable sources, via international standards.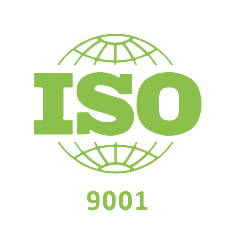 Made to industry setting standards for Paper Straws and the highest quality standards of manufacture.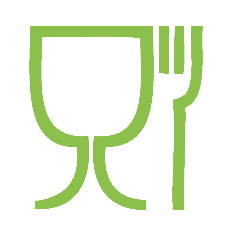 Our Paper Straws are tested to FDA and European food hygiene standards.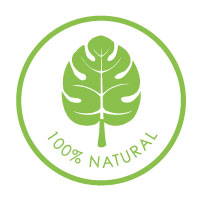 Our Paper Straws are 100% natural and premium in their source and make.
If you would like to join our Trade Mailing List and be the first to know about wholesale and trade updates and offers, then please join here. Alternatively fill in your details on the FORM HERE to receive our catalogues and lists too.