PAPER STRAWS DISTRIBUTION
TIPI STRAWS is our brand of Paper Straws. It is the first truly BRITISH BRAND - but we also manufacture internationally. We are looking for Distributors to join the #TIPITRIBE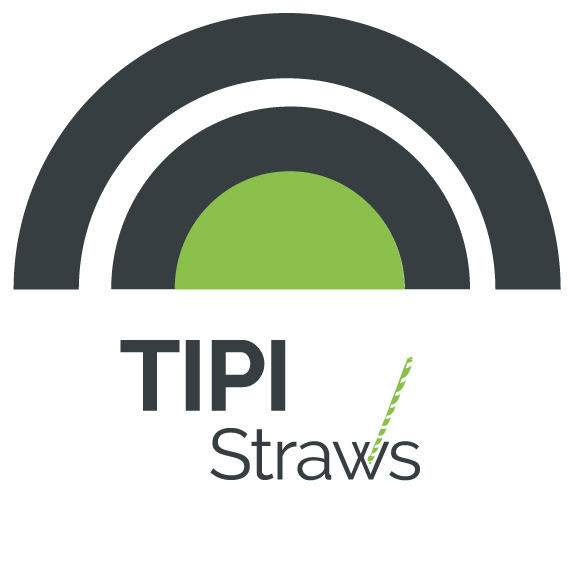 Our goal? To be THE NUMBER 1 PAPER STRAW COMPANY ON THE PLANET - raising eco awareness and funds for good causes along the way.
If you are already a distributor in your country of food and beverage items to local companies - please let us know. We would love you to take on our line of Paper Straws subject to minimums of 1 pallet per style. If you would like our straws under plain cover - ask about your options.
Wholesale, Reselling and General Trade Orders
If you would like to resell our straws - you can buy in Cases or Pallets. The more you buy the better the price. Please ask
We are also happy to supply smaller distributors and also direct to restaurants, events and resorts. We have different levels of pricing depending on your needs. We know you will love our straws - so please just ask.
Retail packs are being reinvented! Let us know if you are interested in finding out more.
If you would like to buy locally - please click to see our current list of distributors >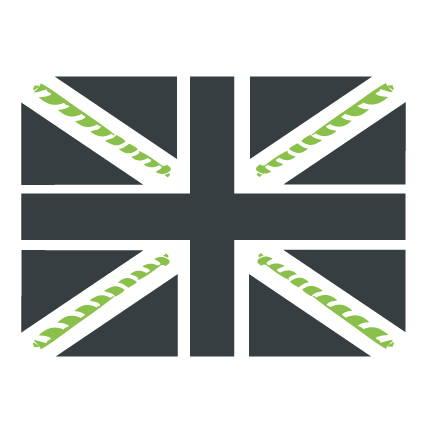 Made in Britain .. within 50 miles of our farm based offices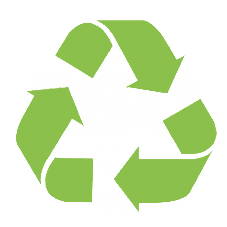 Our paper straws are not only recyclable & compostable but also marine safe.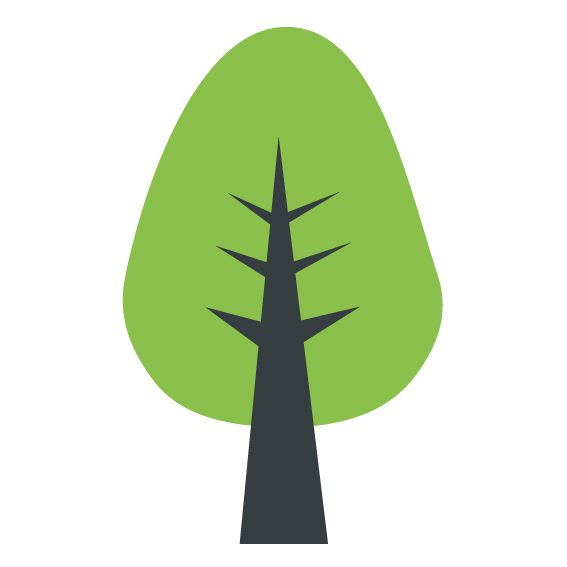 Our Paper Straws are made from premium paper certified as from renewable sustainable sources.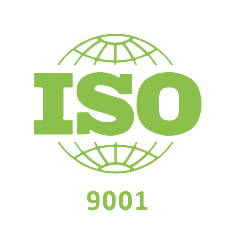 Made to industry setting standards for Paper Straws and the highest quality standards of manufacture.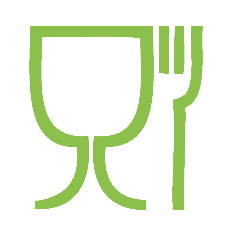 Our Paper Straws are tested to FDA and European food hygiene standards.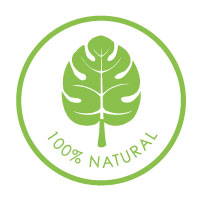 Our Paper Straws are 100% natural and premium in their source and make.
If you would like to join our Trade Mailing List and be the first to know about wholesale and trade updates and offers, then please join here. Alternatively fill in your details on the FORM HERE to receive our catalogues and lists too.