We are a small family business based on the Wild Welsh borders in the UK. In 2008 we went on a journey to find the childhood straws of our youth.. and #saynotoplastic. This is our story..
Our paper straw story began in childhood in rural England, sipping on sugary sodas (cherryade was my favourite) in the back of my dads car munching ham sandwiches after walks along the river. The straw would often unravel before the drink was done but the memories are nostalgic.

Fast forward to 2008.. whilst running a creative design studio, we were looking for a source for Paper Honeycomb decorations for a new project and came across an image for old red and white straws.

The process of development to ensure we had ethical and eco certificates of production took over a year and we were the first to bring them to market in Europe, setting the modern standard for colourful Paper Straws.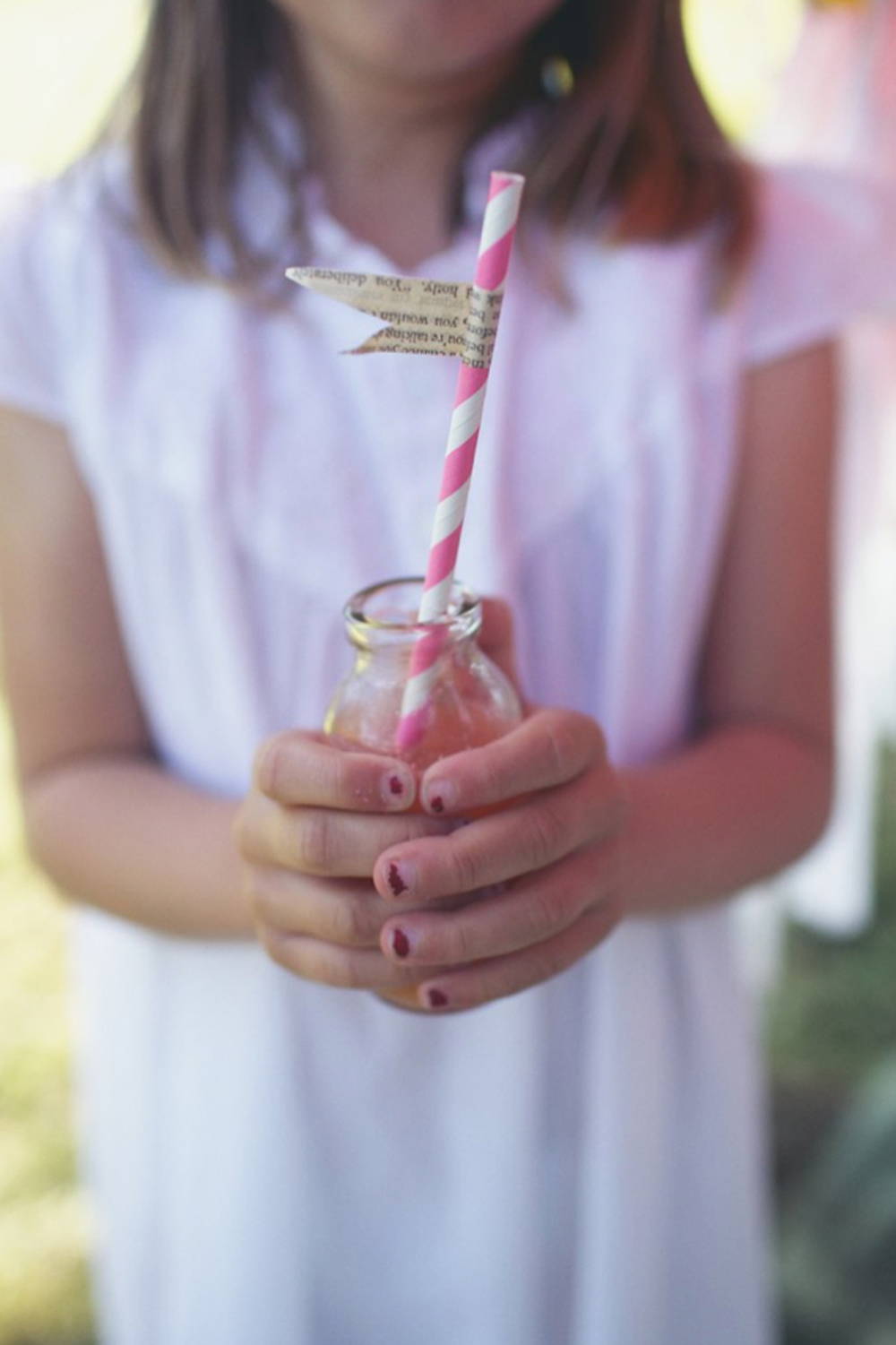 For over 10 years, we have supplied Oscar Winning films, stadiums, events, weddings and "good dos" everywhere. As the production process is much more involved than plastic, the straws are more expensive and therefore were at first "a lifestyle choice".
We could see that the tide was turning and in 2017 moved the straws to their own standalone site Paper Straws Co..

In early 2018 shortly after the BLUE PLANET 2 aired on the BBC, the Government announced they wanted to do something about the plague of plastic in our oceans. Plastic straws in particular became villified as the main culprit with over 500 million / year dumped in the US alone.. The demand for our straws rocketed overnight.Many new eco companies miraculously appeared, saying #notoplastic and providing paper straws in their war against the tide. Bizarrely many of these companies previously specialised in Plastic! However you can be assured of our credentials and authenticity.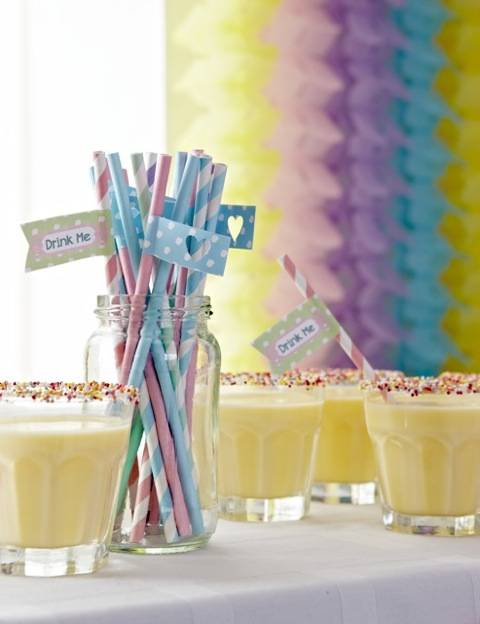 TIPI STRAWS - MADE IN BRITAIN
"We were the first to recreate colourful Paper Straws in 2008 & now we are the first Paper Straw brand on the planet to be MADE IN BRITAIN"
We currently have production capacity with our partners of over 50 million straws a month and we are growing. It is our speciality, it is what we do.
In 2018 we became the first truly British Straw Brand with our TIPI Straws - manufactured just up the valley from our farm, the state of the art facility houses the future of eco packaging.
We offer bespoke production and bulk premium straws. PREMIUM, QUALITY & ECO ASSURED. TIPI straws are 100% TRULY BIODEGRADABLE & constructed from sustainable paper sources twisted to perfection and packaged to make something recyclable that will disappear back into the earth within a few weeks. Be assured that no surf, turf or turtles will be harmed in the process of enjoying these delights.

We would love to help you go plastic free - so please contact the team.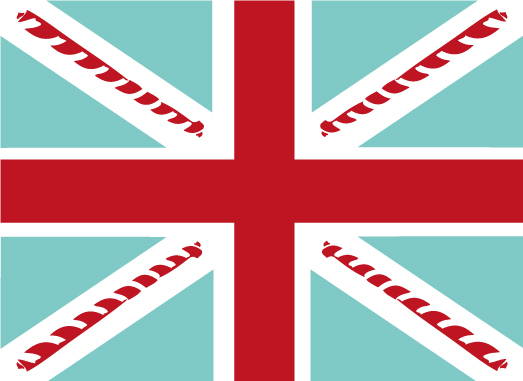 The environment is naturally important to us, we are based on a small farm and are passionate about our Planet.
Our straws have from the start been produced to the highest quality.
Our paper is certified as from sustainable sources
The straws are Food Safe to EU and FDA standards.The inks water based and non toxic.
Naturally our paper straws are recyclable, compostable, biodegradable and marine friendly.
.. so whilst many new companies have sprung up providing paper straws, you can be assured that we have been on this from the beginning.