"We helped set the modern standard on eco Paper Straws.. Rest Assured We Have Your Back"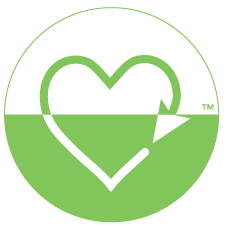 Our paper straws are naturally biodegradable and recyclable. They are what we term TRULY ECO - compostable naturally at ambient temperature and even in the Ocean (unlike plastics or fake compostable plastics).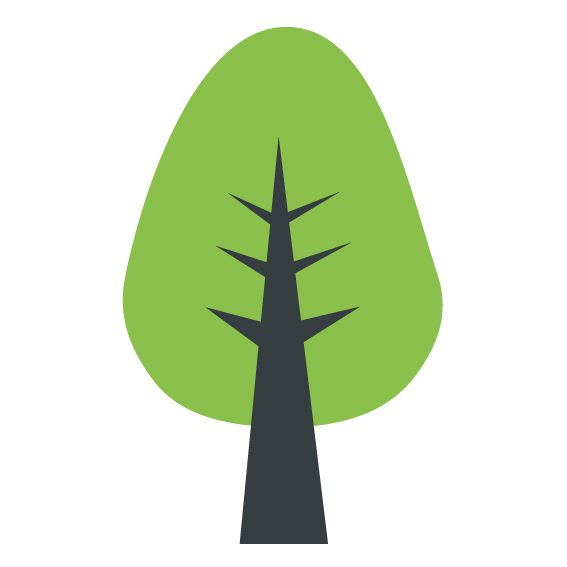 ALL our paper is certified as from renewable, sustainable sources, via international standards. Meaning there is a traceable chain of custody from tree to straw.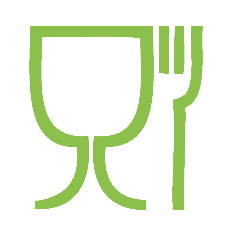 Our straws are tested and approved to international food safety standards to EU Resolution AP (2002) and Regulation No 1935/2004. We also have tests to FDA food standards.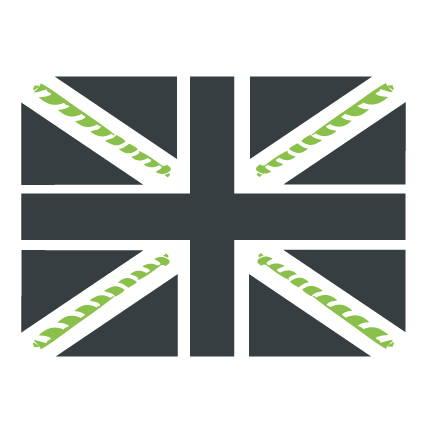 Our straws in the UK are made and warehoused within a 50 mile radius of our farm based office on the Wild Welsh borders. We supply globally and can export and also have local satellite manufacturing for minimum carbon footprints.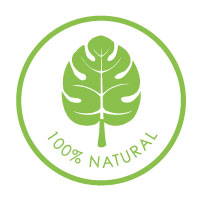 Our straws are made from only paper and a little bit of food grade glue. The secret to their quality and sipability is in our unique specialist heavier grade paper and the twist of the process. We think they are second to none.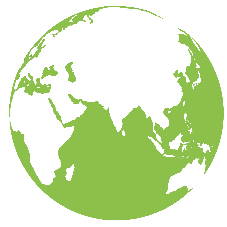 Manufacturing is certified to international quality assurance standards including ISO9001 and BRC food packaging standards as well as working health and safety. We have helped set the modern standard on paper straws durability and make.
"Small ripples of change.. making waves of difference"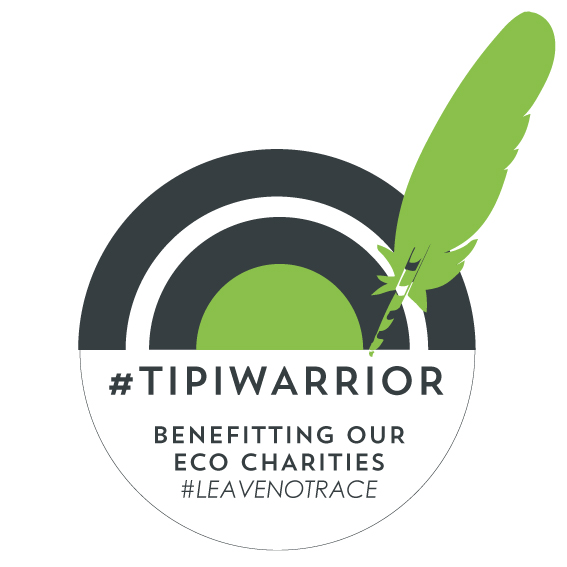 Why not join our Tipi Tribe?
We believe that every small change can make the world of difference.. there are currently over 8 billion plastic straws strewn across our planet and by 2050, if we do nothing, there will be more plastic than fish in our oceans!
Join our campaign and covert your business joining the #tipitribe. We will support you with the best paper straws and other marketing materials to help promote your message.
Our TIPI WARRIOR program is just getting started.. funding eco education and clean up campaigns. Join our newsletter to be the first to find out more
Rest Assured We Have Your Back
It's vital to us that as well as being gorgeous that our paper straws deliver green results.




Our straws and all elements are compostable, biodegradable and marine friendly.

Recyclable naturally.




The paper is certified as sustainably sourced.




Our packaging is recyclable.




We don't pack in plastic, we use wood pulp Cello and paper or card.




The inks are water based.




We are mindful of improvements we can make and strive to work on them.



We live on a small organic small holding who are aspiring to permaculture principles, protecting and feeding our soil.
We believe that every little change helps, each is a positive step to looking after our planet.
We also believe in the joy of life's little pleasures and we have endeavoured to marry these 2 joys in our company principles.
We cannot deny that NO STRAW is the best policy, limiting any waste at all is without doubt the best policy. But whilst there are still plastics being made we are offering an eco and pretty alternative to this.
We have worked in partnership with 2 factories since the beginning of our straw journey in 2008 and from when the first paper straws came to market in 2009.
We work to international ethical standards
We are mindful of improvements we can make and strive to work on them.
We are keen to promote the #noplasticstraws message.